Bathroom Radiator
Zehnder Ribbon
Back
The decorative radiator Zehnder Ribbon was inspired by architectural structures with multiple levels. Taking the appearance of a steel ribbon, the flat heating pipes wind up around the radiator body. This technique creates generous cut-outs between the pipes which provide plenty of room for hanging hand and bath towels. This linking of form and function lend the radiator a highly distinctive and modern appeal.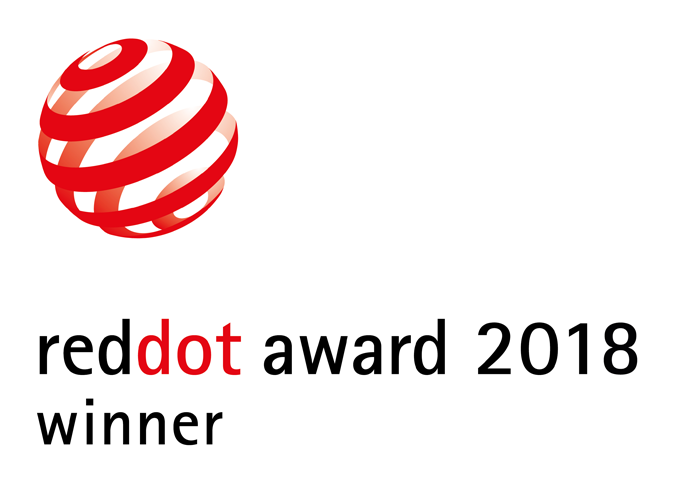 Credits
Zehnder Group International AG, Gränichen, Switzerland

King & Miranda Design, Milan, Italy
Statement by the Jury
The unusual design idiom of the device raises it beyond its mere function as a heating element, transforming the Zehnder Ribbon into a striking spatial object.