Air Purifier
ZERO-S
Back
The Zero-S air purifier catches the eye with a delicate perforated pattern on the front. The small perforations in the matte surface fulfil both an aesthetic and functional purpose, lending the device a natural, filigree appearance while at the same time functioning as one of three suction openings. The control panel is positioned on the side of the body. The operating status is displayed on the top and, thanks to being slightly inclined, is easy to read even from a distance.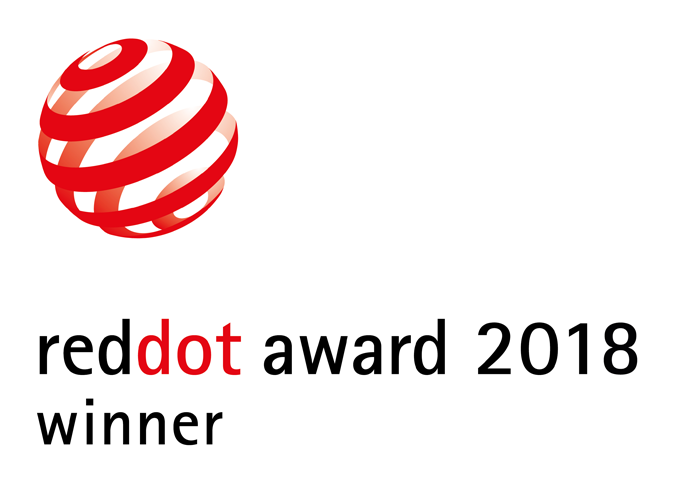 Credits
WINIX Manufacturing Company, Seongnam, South Korea

Chan Wook Yeo Ga Rim Kim
Statement by the Jury
The filigree pattern on the front lends this air purifier a highly self-sufficient appearance, while also ensuring optimised functionality.