Clubhouse
Zhongnan Mansion
Back
This clubhouse includes cafés, gymnasiums, yoga classrooms, libraries, teahouses and children's learning areas. At the heart of the design concept is the creation of spatial order. Two sweeping staircases dominate the appearance of the lobby. A luminaire that reminds one of a waterfall serves as an eye-catcher. It is surrounded by a lattice-like screen. The sophisticated combination of stairwell, luminaire and screen makes the impression of a work of art.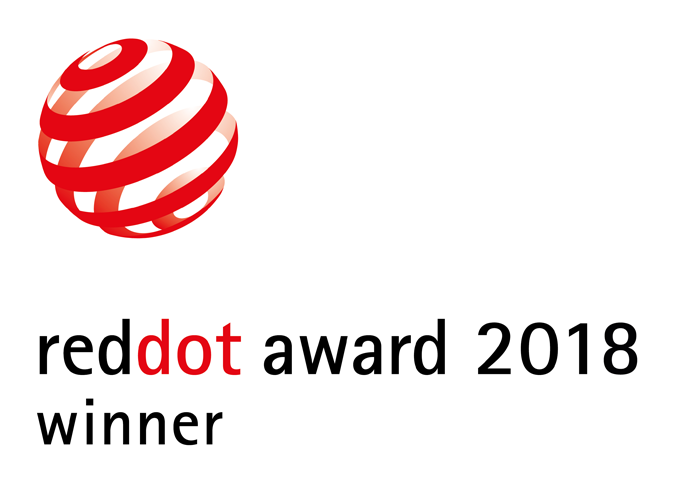 Credits
Jiangsu Zhongnan Construction Group Co., Ltd., Haimen, China

KLID – Kris Lin Interior Design, Kris Lin, Shanghai, China
Statement by the Jury
An interior design that is both powerful and artistically sophisticated draws attention to this clubhouse.