Communicating brand values: interview with Hyundai's CMO Wonhong Cho
Hyundai ranks among the leading global automobile manufacturers. The Korean company strives to reinvent itself as not just an automobile brand but a global mobility brand that enhances people's everyday lives. That is why Hyundai is developing human-oriented technologies that help build a shared vision of a greener and smarter future. The ongoing challenge is communicating this to the world, expressing new technologies and conveying highly technical capabilities in a manner that is easy to understand and appealing. From the well-crafted corporate typeface and convincing sound concepts through to innovative exhibition and retail designs – Hyundai knows how to engage with its customers in a creative manner. The manufacturer has long-since understood that good design means being relevant on all levels in order to be a successful brand on the international market in the long-term. Wonhong Cho, Chief Marketing Officer and Executive Vice President at Hyundai Motor Company, grants insights into Hyundai's brand communication approach.
Red Dot: The automobile industry is undergoing rapid change with the development of innovative technologies, higher environmental standards and new demands people place on the way they use cars. How does this influence Hyundai's communications?
Wonhong Cho: With changes occurring so quickly in the industry, customers can sometimes feel alienated from these innovative technologies, even though they promise improvements in customers' lifestyles. We make the effort to bring customers along a journey of discovery, instead of just selling the novelty of new technology. A case in point – the Hyundai Pavilion aims to educate visitors on fuel cell technology, which is often misunderstood or just ignored, and we do it through a physical experience that uses all the human senses.
What distinguishes Hyundai's communication measures from those of competitors?
With great products, it is tempting to communicate only their features, but customers do not always have interest in technical features and jargon. Moreover, we live in a world full of information and content in the digital age and it is almost an overload of messages. So, we focus on the emotional needs of customers instead of throwing more information at them; we try to either help customers, or entertain them through our communications.
Regarding the overall direction of a project, creatives sometimes come up with unconventional ideas. Do you prefer to play safe or to experiment? Why?
What we really want is an emotional response from the customer – and that usually comes from experimentation. As you can see from the Hyundai Pavilion project, we went fully experimental with the building and its contents. We worked with new materials that had never been used on large surfaces before, let alone the exterior of a building, which came with its challenges but generated excitement and a "wow" moment for every visitor. Genesis Gangnam is another good example of an unconventional idea, a first of its kind retail showroom for the automotive industry, where the car is not visibly displayed from the outside. Paired with the decluttered interior space, it allows customers to focus on our product creating a unique experience of our brand.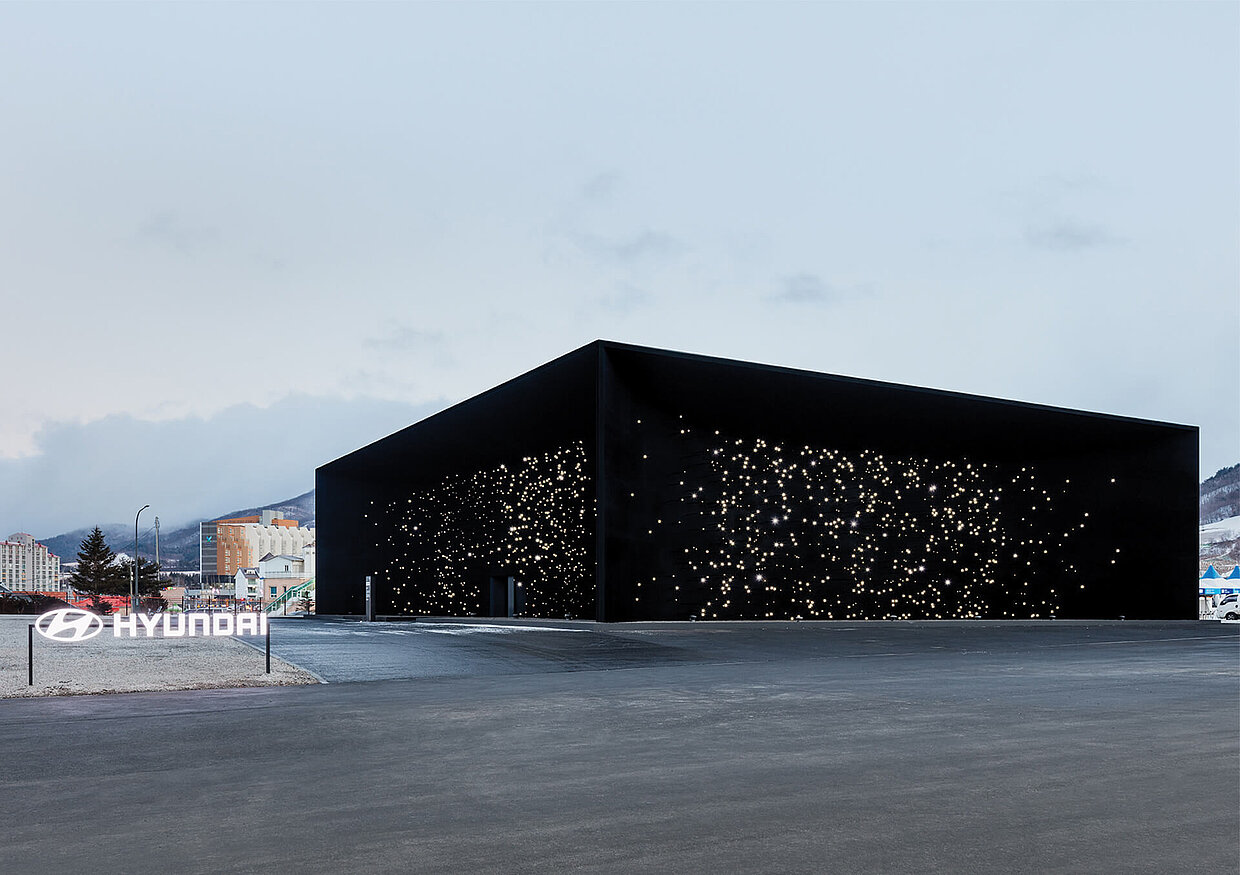 The Hyundai Pavilion Pyeongchang Winter Olympics 2018 was awarded with the Red Dot
Award-winning brand experience installation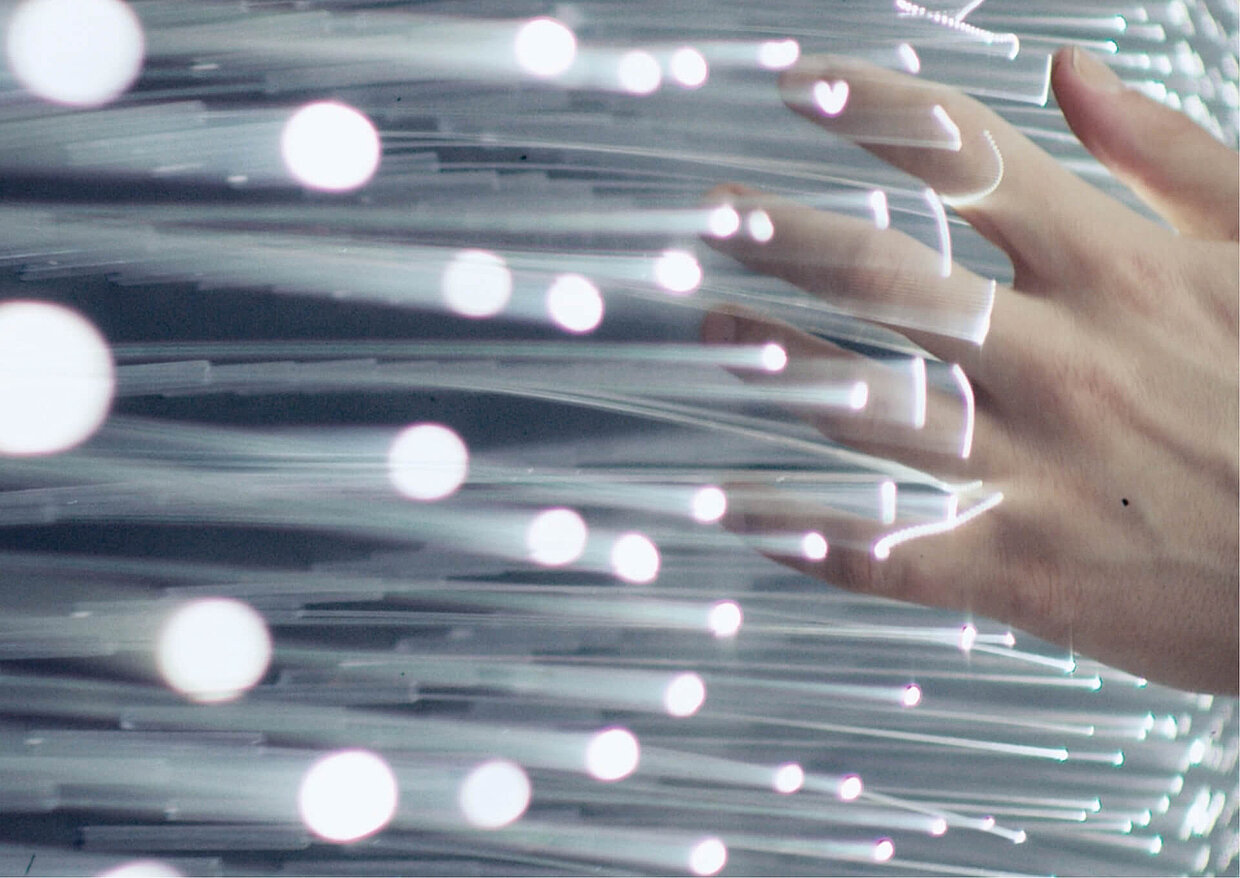 Hyundai Pavilion Pyeongchang Winter Olympics 2018 makes the brand experiencable with all senses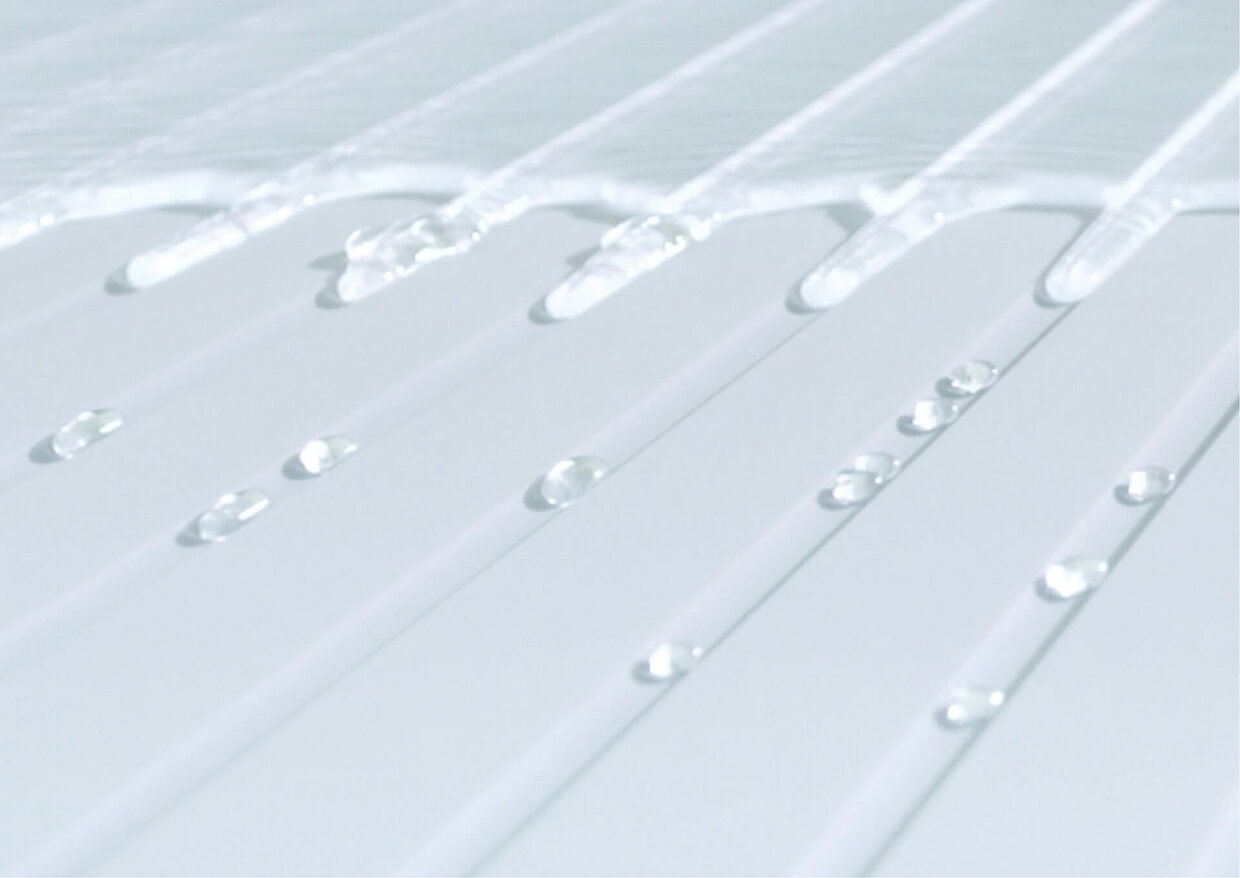 The Hyundai Pavilion Pyeongchang Winter Olympics 2018 to educate visitors on fuel cell technology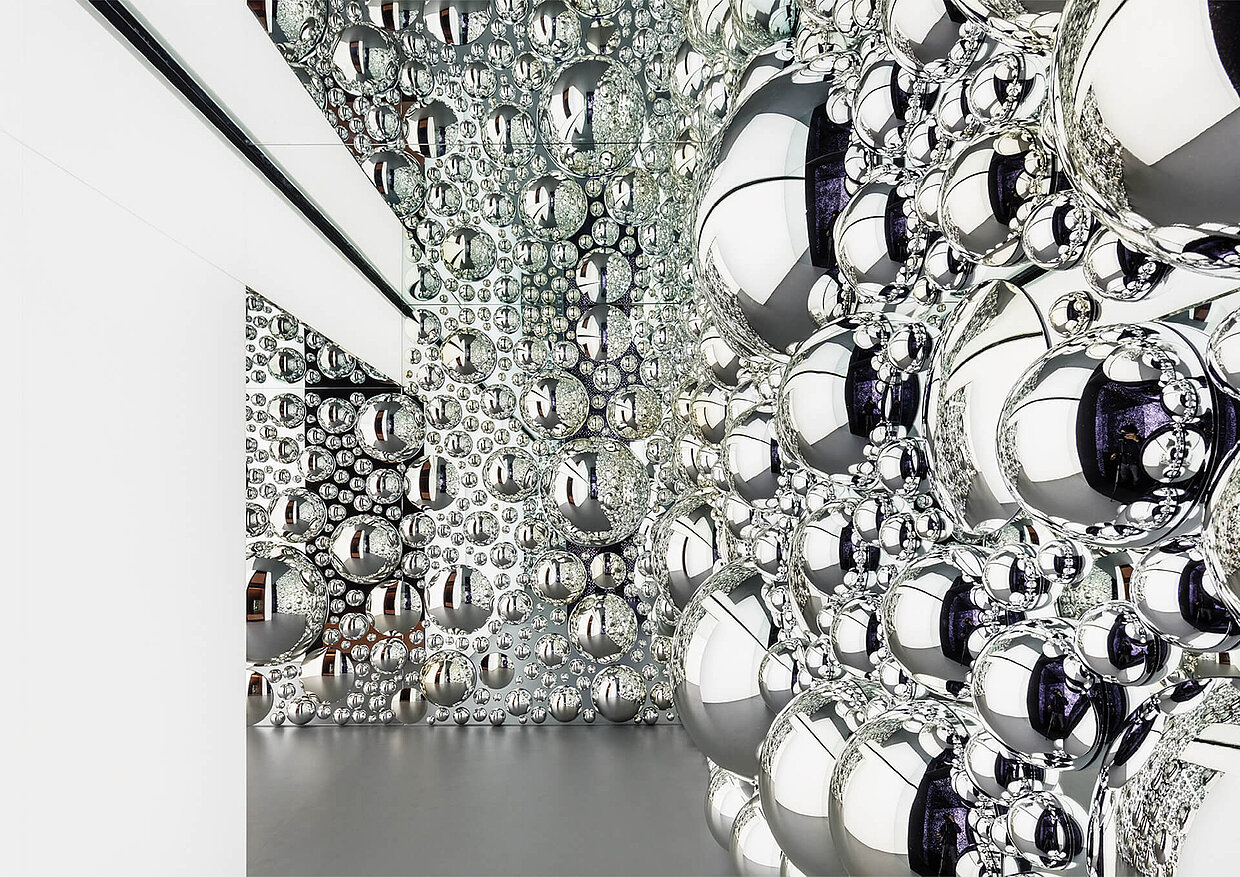 Experimental design of the Hyundai Pavilion Pyeongchang Winter Olympics 2018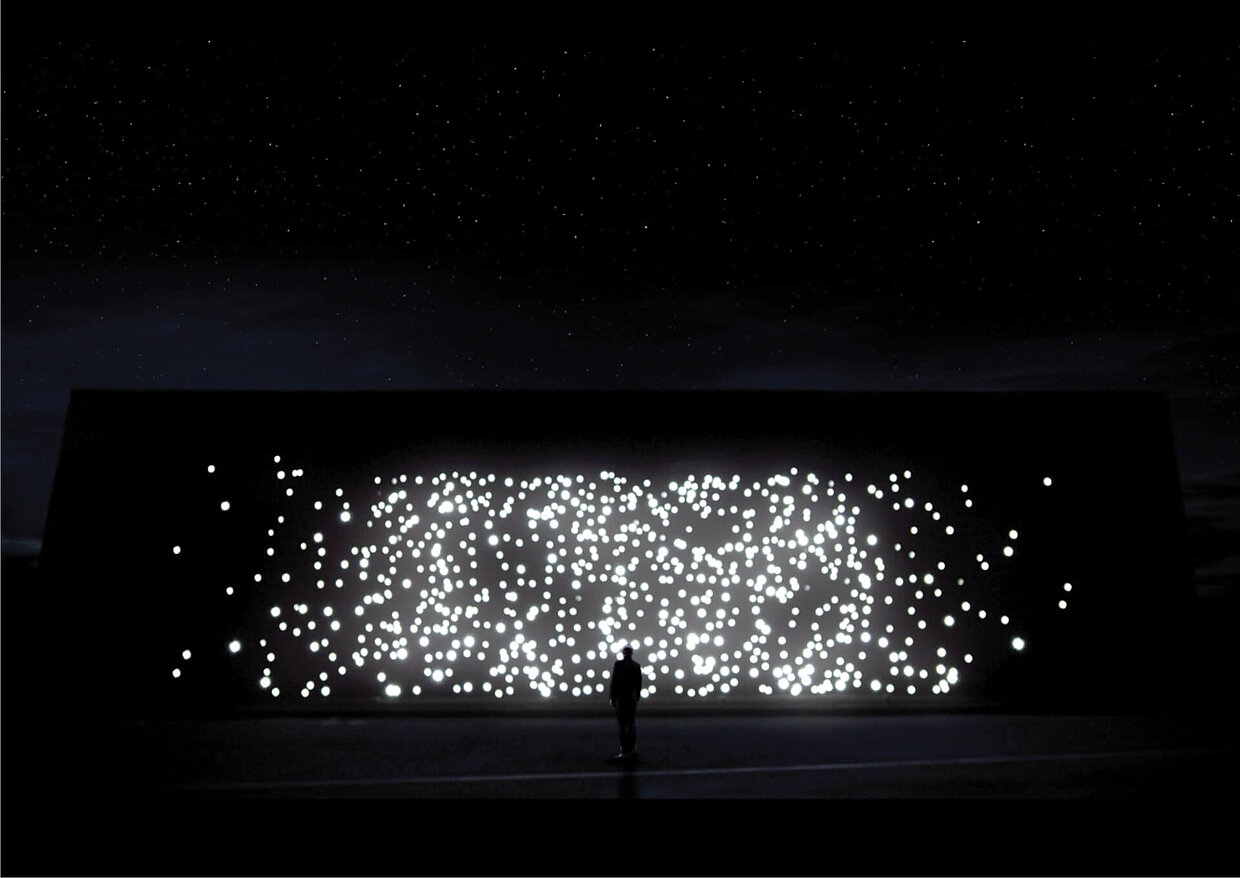 Hyundai Pavilion Pyeongchang Winter Olympics 2018
At the Red Dot Award, you have been successful in both product design and communication design categories. Why is it important to address the consumer on all levels?
It is important for brands to focus on the entire customer journey, not only on the product itself. This rings especially true for vehicles: cars are purchased on average only once every six to seven years, meaning that if Hyundai only focuses on product design, we impress consumers only once or twice a decade when they are ready to purchase. By covering more customer touchpoints and focusing on good communication design, we have so many more opportunities to delight them through different channels whether they are considering a new vehicle or not.
Besides the logo, the corporate typeface is the most distinctive embodiment of a brand. You developed a new font for Hyundai that was awarded the Red Dot in 2017. Why did you decide to change it and what were the challenges?
Hyundai Sans, our new bespoke typeface, was made for the digital era – we needed a font that reads beautifully across all media and screen sizes, from as small as a smartwatch screen to out-of-home placements. It can be used for our communications globally, covering over a hundred languages, helping Hyundai to achieve more consistency across markets. The new typeface brings warmth, confidence and a human touch to the brand, reflecting our move towards being a lifestyle partner.
In 2018, the Red Dot Jury honoured your communication design achievements with a total of seven awards. Furthermore, you were named Red Dot: Brand of the Year 2018. What does this honorary title mean to you?
It is an honour to be selected as the Red Dot: Brand of the Year 2018. We are humbled to receive such an accolade, as this award means validation that we are moving along the right track and it is a huge milestone for our brand image. This should encourage us to push harder in our approach and be a stepping stone for more creative and innovative projects in the future so that our brand can truly be loved by all.
Red Dot Award: Brands & Communication Design 2019
Unique and strong brands are dependent both on thought-through products and services and on the smart communication of their achievements and brand values. In order to highlight the significance of well-designed brand communication as a decisive factor for market success, brands are given a larger platform at Red Dot. Companies in 36 industries can enter communication works in the Red Dot Award: Brands & Communication Design that portray a consistent image of their brand across different channels – for example using logos, adverts, packaging and websites. Brands that win over the jury with their creativity and good design will receive the Red Dot seal as proof of their quality and design leadership. Companies that enter their integrated brand communication in the Red Dot Award: Brands & Communication Design 2019 are in with a chance of winning the prize "Red Dot: Brand of the Year 2019"!